Thank you for give us a try 🙌
Only 1 simple step to show tiny popups on your website, and let your own customers sale for you!
Let's complete the checkout process and start your risk-free conversion booster 🚀
Lively Lifetime Package x1
We offer a 100% Money Back Guarantee in 15 Day
If for any reason you are not satisfied with Lively, just email our support at [email protected] with a copy of your receipt and your request.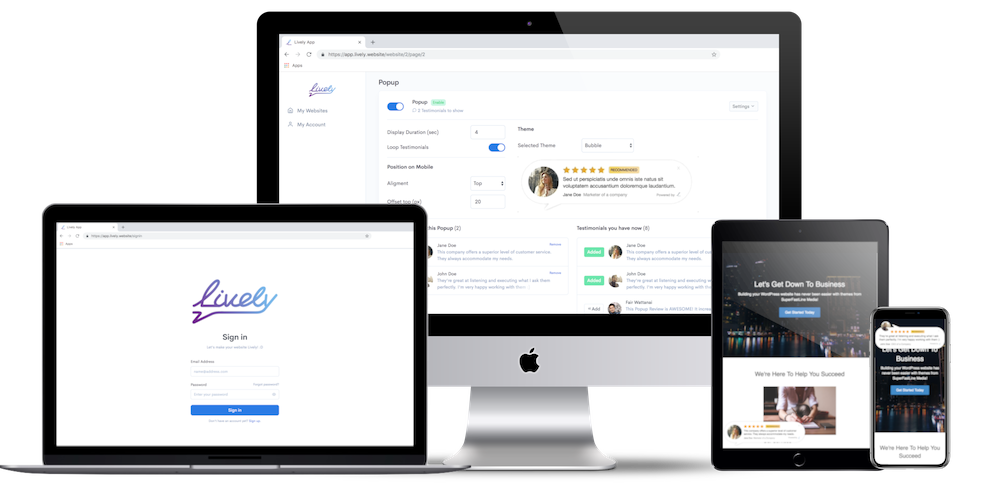 Note : After you completed the checkout process, you will receive a welcome email with everything you need to start using https://app.lively.website
Here is one of our customer who got a lot higher conversion after taking a very short time to add Lively to his website
And here is the real statistic of his recently launched campaign
Try it for yourself! It's risk free!